The significance of Current Affairs in the prelims and mains APSC examination is very important. The majority of the questions are asked about Current Affairs oriented. Let us discuss below some of the strategies on how to prepare Current Affairs for APSC exams.
What are the sources of Current Affairs?
One of the most common and easy sources of Current Affairs is reading newspapers. You should read the headlines as well as the stories covered under the headlines by taking 30-40 minutes per day. Some aspirants make common mistakes by reading only the headlines.
While reading news in the newspaper you should be focused on the issue, not the easy type of news. Most of the aspirants waste their time reading newspapers leaving them with no time to read other subjects.
Recommended Current Affairs Books
Manorama Year Book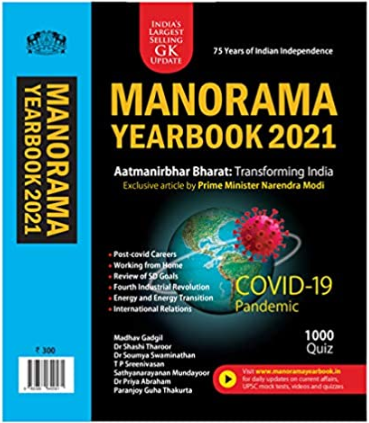 2. Current Affairs by Arihant Experts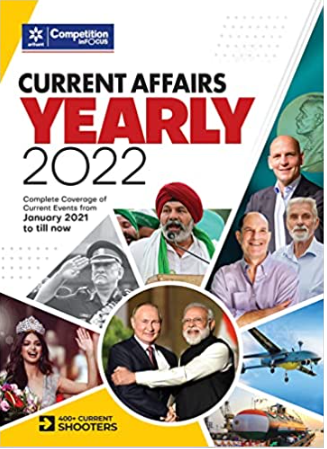 3. Kiran's Current Affairs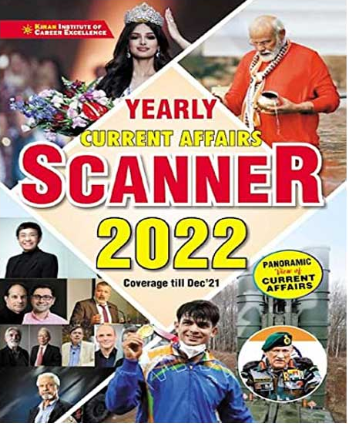 4. India Year Book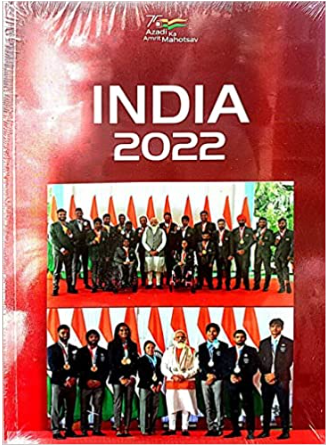 Conclusion
In the current scenario, all the competitive examinations have Current Affairs as a part of them. The point of putting Current Affairs in the curriculum of most examinations is simple. The objective is to test if the participant is up-to-date on recent events, and the information gathering ability of the participant which can be seen in the level of questions can answer, and how far one's knowledge of Current Affairs goes. It shows the level of preparation for the exam.