What is Covid 19???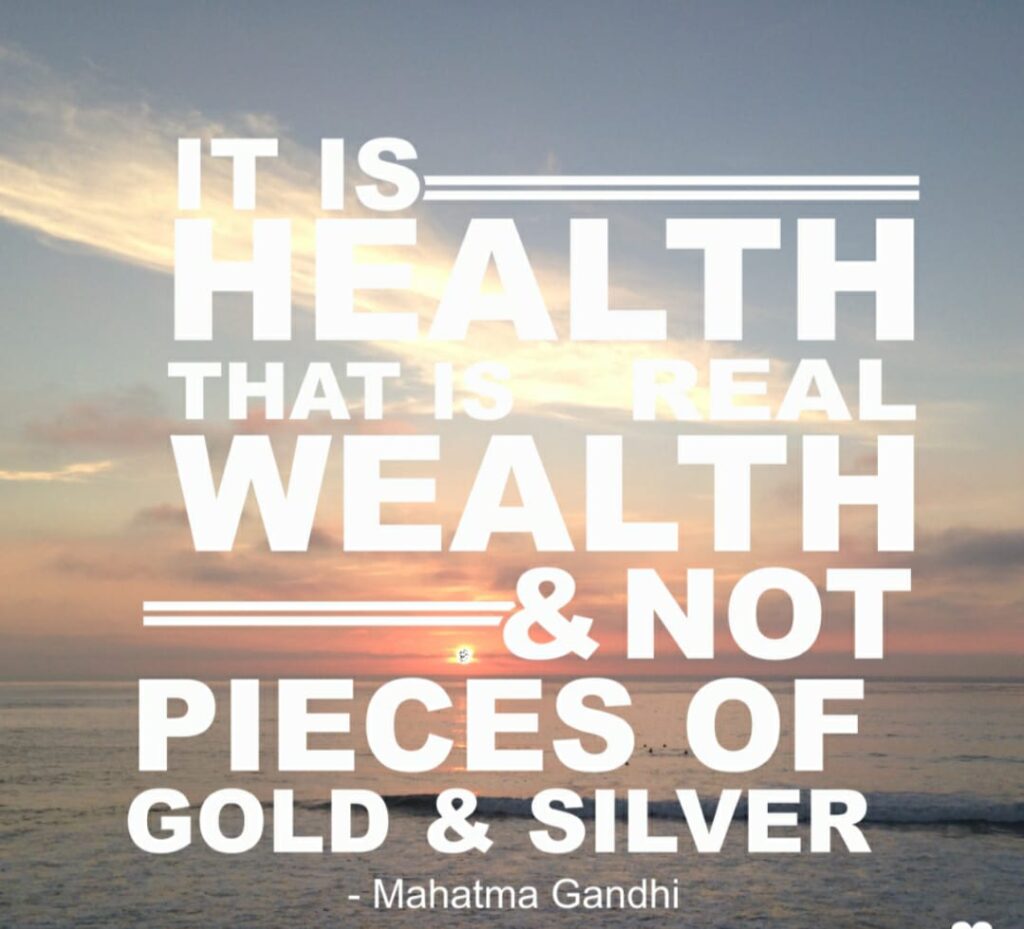 Covid19 stands for coronavirus disease of 2019. It is the name of the disease caused by the virus named SAR-CoV2. A mild to severe respiratory illness that is caused by coronavirus(severe acute respiratory syndrome coronavirus2 of the genus Bectacoronavirus),is transmitted chiefly by contact with infectious material(such as respiratory droplets)or with objects or surfaces contaminated by the causative virus and is characterized especially by fever, cough and shortness of breath, fatigue chills, body aches, headache, loss of taste or smell, sore throat, runny nose, nausea, vomiting, diarrhea and many process to pneumonia and respiratory failure……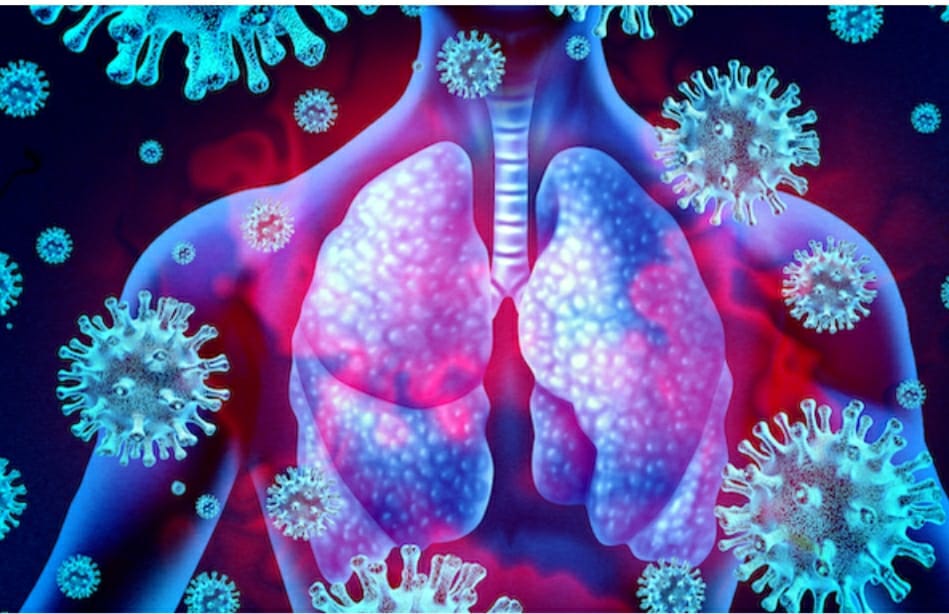 ORIGIN OF THE COVID19 ABBREVIATION
On December 2019 it was first identified in WUHAN,a city in the Hubei Province of China. Firstly it was given the name "2019 novel coronavirus"(2019-nCov). Later it was named severe acute respiratory syndrome coronavirus 2 or SAR-CoV2 by the International Committee on Taxonomy of Viruses on February11 2020.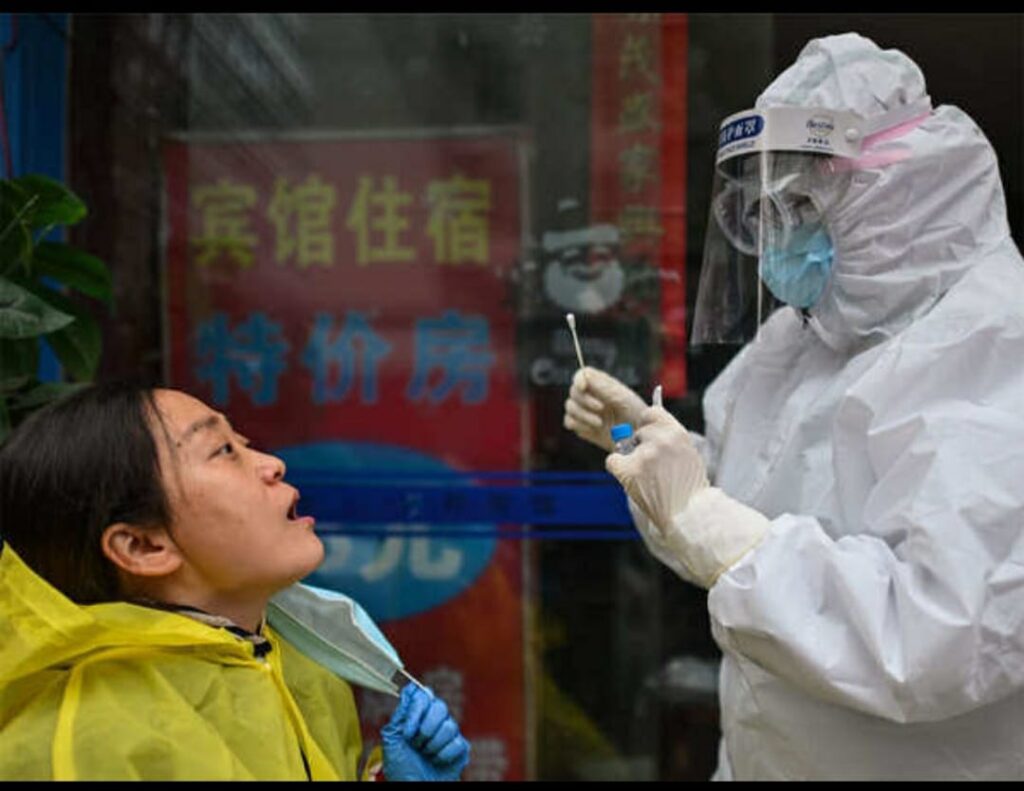 TOTALS COVID19 PRESENT RECORD WORLWIDE
Total cases 124M
Recoverd 70.6M
Deaths   2.74M
Covid19 in INDIA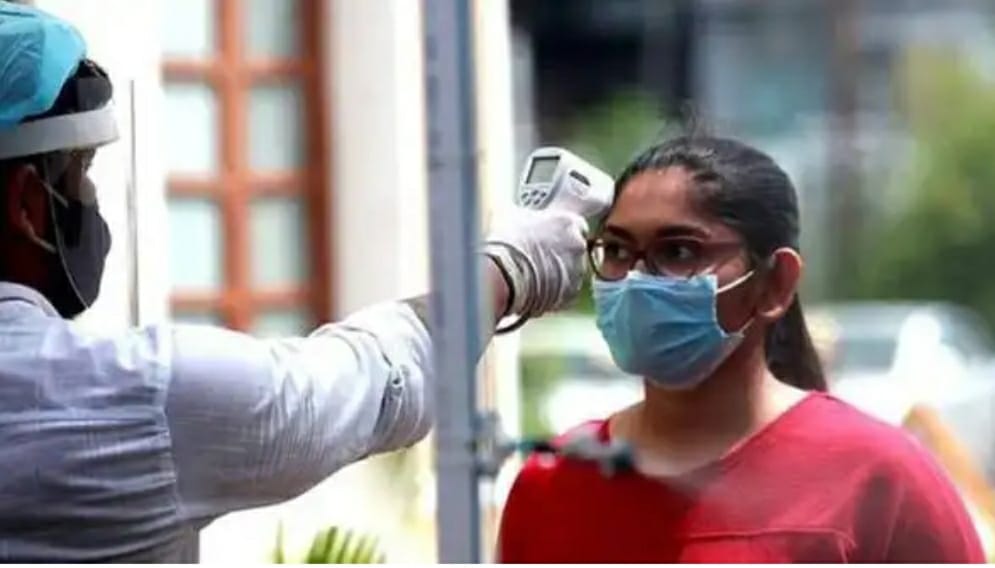 INDIA which has the second largest population in the world is suffering severely from COVID19 disease. The first case of covid19 in INDIA was confirmed on 30th January 2020.
During the pendamic social distancing and lockdown were employed in India,which however had an additional impact on the economy and human life,the environment got a positive one..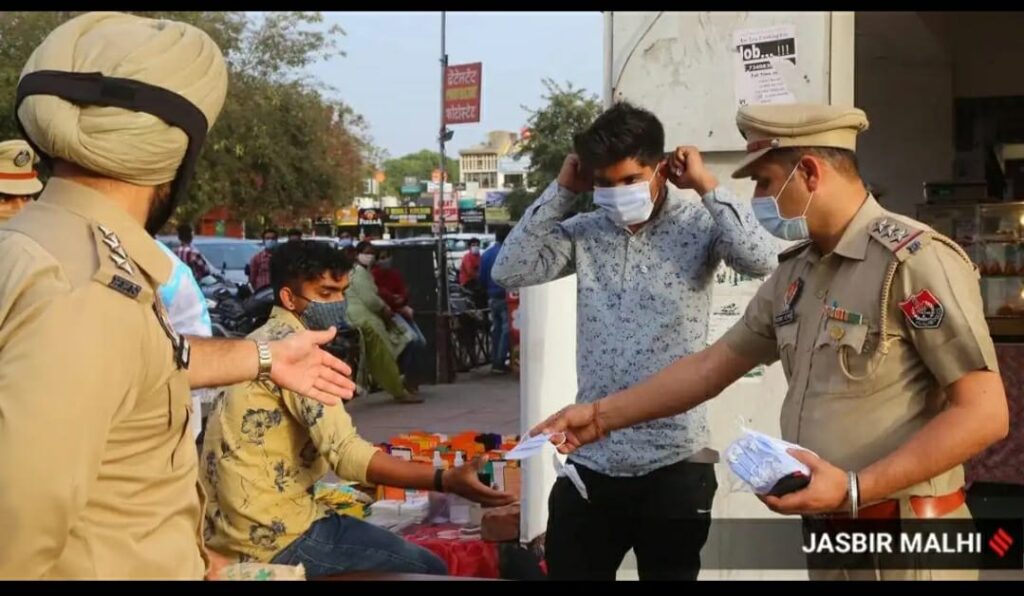 CURRENTLY TOTALS IN INDIA
TOTAL CASES 11.7M
RECOVERED 11.2M
DEATHS 160K
COVID19 VACCINE IN INDIA
COVAXIN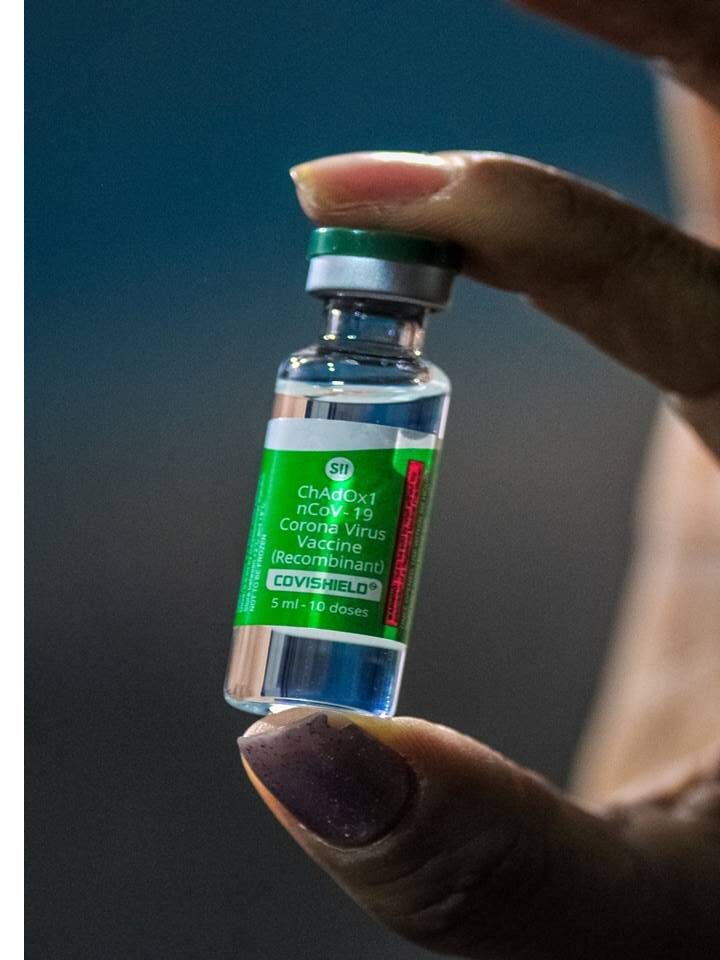 On 2 january 2021, BBV152(marketed as covaxin), First indigenous vaccine,developed by BHARAT BIOTECH in association with the INDIAN COUNCIL OF MEDICAL RESEARCH AND NATIONAL INSTITUTE OF VIROLOGY received approval from the drug controller general of India for its emergency or conditional uses. The components of the vaccine include BBV152A,BBV152B, and BBV152C.
PHASE I
On first day 16 jan,1,65,714 people received vaccination.In the first three days 6,31,417 people were vaccinated.Of these 0.18% reported side effects and nine people 0.002% were admitted to hospital for observation and treatment.
By March 1,only 14M healthcare and frontile workers have been vaccinated,falling short of the original goal of 30M.
PHASE II
This phase of vaccination is for citizens above 60 years of age and those aged from 45 years to 60 having the following comorbidities.
1.Heart failure with hospital admission in past one year
2.post cardiac transplant/left ventricular assist device
3.significant left ventricular systolic dysfunction
4.moderate or severe heart disease
5.hypertension/diabetes on treatment
6.kidney/liver/hematopoietic stem cell transplant
7.decompensated cirrhosis
8.lymphoma/leukaemia/myeloma
9.sickle cell disease/bone marrow failure/aplastic anemia
10.primary immunodeficiency diseases/HIV infection
PHASE III
In phase III, several covid 19 vaccines have demonstrated efficiency as high as 95% in preventing symptomatic covid19 infections. As of March 2021,12 vaccines were authorized by at least one national regulatory authority for public use .2 RNA,4 CONVENTIONAL INACTIVATED VACCINES,4 VIRAL VECTOR VACCINES and 2 PROTIEN SUBUNIT VACCINES.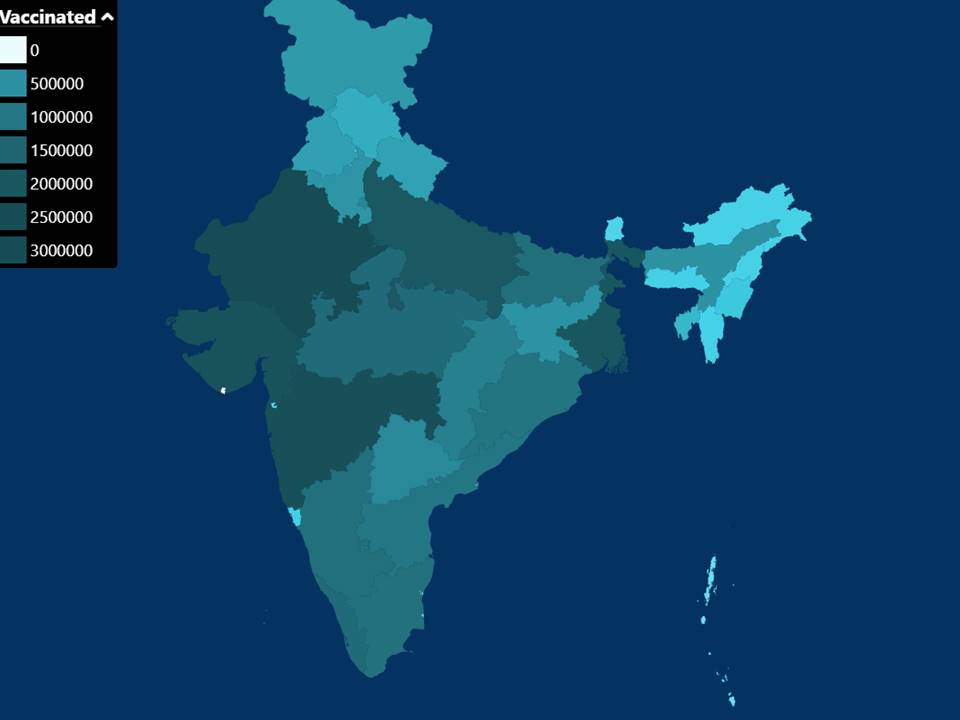 Cumulative vaccination numbers per state as of the 12th march 2021
In total as of March 2021,308 vaccines were various stages of development, with 73 in clinical research, including 24 in phase I trials,33 in phase II trials and 16 in phase III development..
conclusion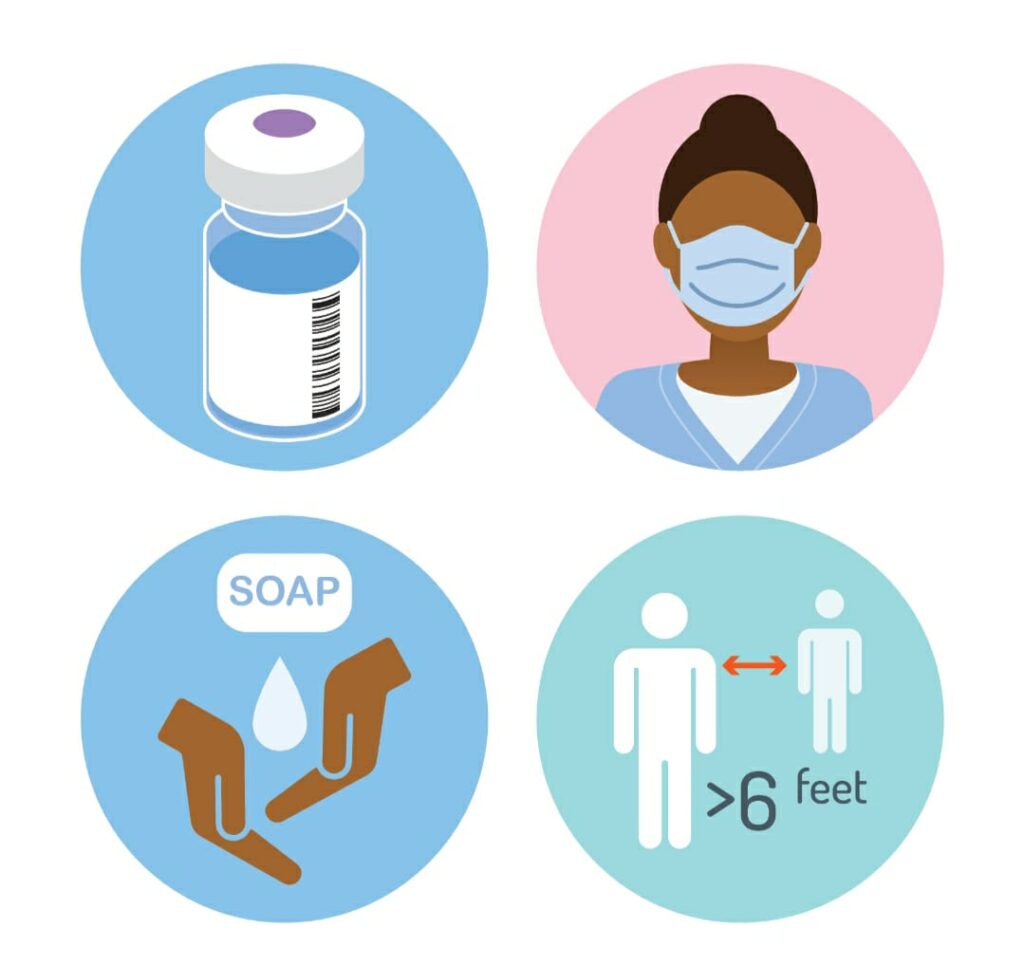 India is an immensely populated country and hence the country needs to take watchful steps. The use of masks ,frequent hand washing proper sanitization, social physical distancing, avoiding crowds and healthy lifestyle must be the new normal life. To contain the spread foremost emphasis is essential on rigorous testing, necessary equipment ,ventilators, research and development. One has to win this war quiet intelligently with the public support and alertness. In a way covid 19 has taught people the highest discipline in life…