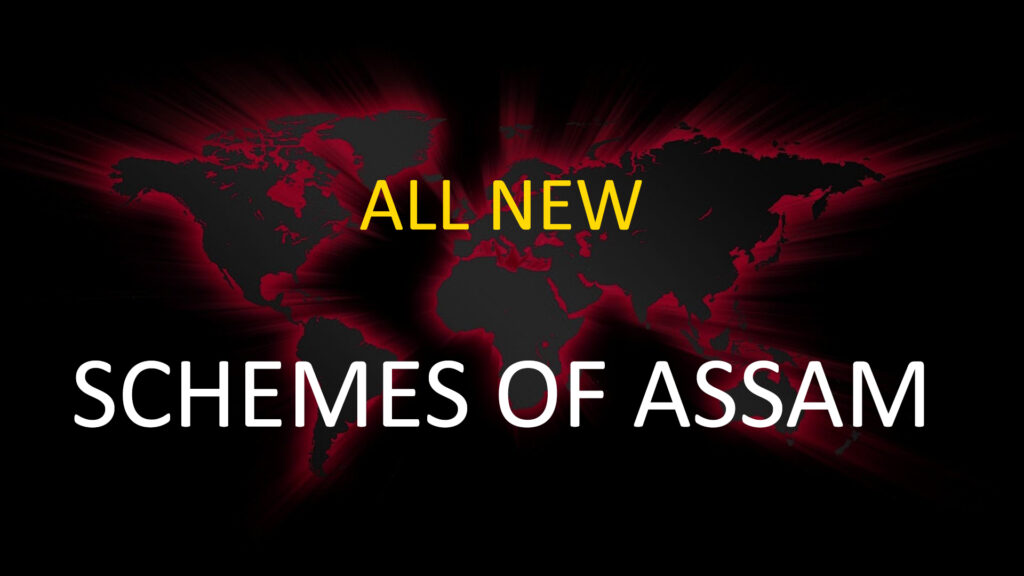 There are several kinds of Schemes which are launched by Assam Government.We will discuss some of Schemes which is important for Competative examinations.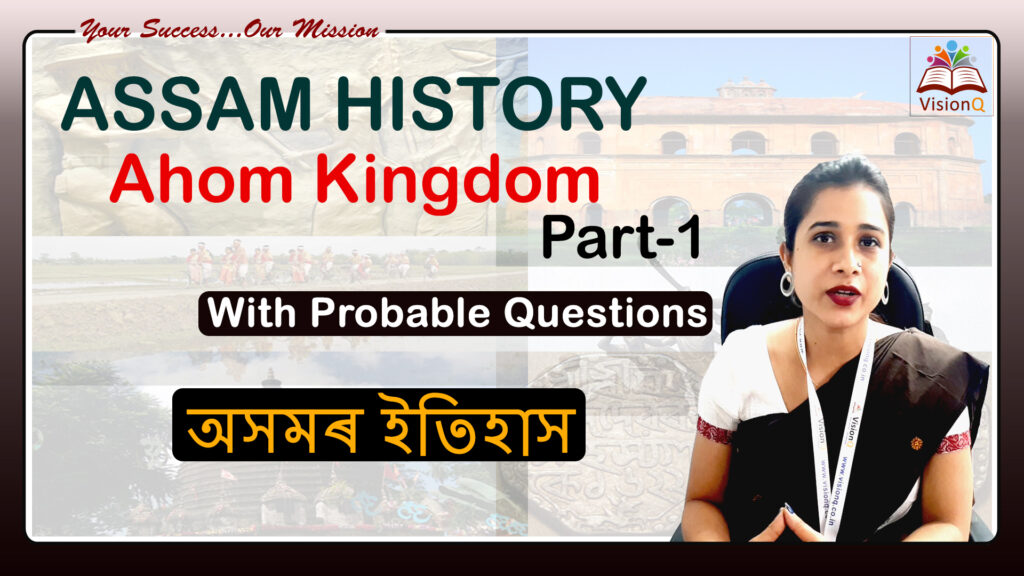 1) Pragyan Bharati Assam Scootyy Scheme 2020-2021:- Assam Govt.has launched a new Scooty Scheme for 22000 class 12th girls who have secured 1st Division in class 12th Examination.The scooty will help and encourage the girl students to pursue higher education at colleges.
2) Assam Mukhya Mantri Krishi Sa – Sajuli Yojana:- It is a new scheme for farmers launched on 11th February 2019. The main purpose of lunching Assam Mukhya Mantri Krishi Sa – Sajuli Yojana or CM farm tool scheme for farmers is their holistic development by implementing several farm mechanization schemes.

3) Tractor Distribution Scheme in Assam : Under Chief Minister Samagra Gramya Unnayan Yojana for farmers. The main objectives of his scheme is to revive agricultural and help in doubling the farmers income by 2022.Under the new revised tractor scheme, the govt. will provide one tractor along with some necessary accessories in each revenue village at subsidized rates. A group of 8 – 10 people who are actual adult farmers can apply for tractor distribution scheme.

4) Arundhati Gold Scheme's:- This Arundhati scheme 2020-2021 in Assam will ensure that the daughters of the state becomes happy in their marriage life.

5)Assam Employee Health Assurance Scheme(EHAS) :- From this scheme around 4.3 lakhs State govt. Employees would be benefited. Assam Employee Health Assurance Scheme(EHAS) is to be rolled out by Assam Govt. from 1st February 2021.It stated that the Assam Employees Health Assurance Scheme would also cover newly recruited employees and their family and all civik officers serving under the Assam Government on as optional basis.

6) Assam Atal Amrit Abhiyan Health Insurance Scheme 2020-2021:- Under this scheme the Govt. Is providing an insurance coverage of up to Rs. 2 Lakh per year to each family of the state. The scheme was originally launched on 25th December '2016 and is still running.

7) Swanirbhar Nari:- Atmanirbhar Assam Scheme 2020 – 2021 for economically disadvantaged women.The new scheme aims to create more than 3.72 lakhs sustainable individuals and 822 community assets. This Swanirbhar Nari Assaam Scheme would benefit around 4lakhs families in 1st phase.

8) Arunudoi Scheme:- The scheme to be launched in 29 districts across the state on 1st December2020. Through this scheme, the government seeks to empower women by transferring a minimum amount of Rs. 830 each month directly to the bank accounts of the nominated female head of the household.

9) Dhanwantri Scheme:– This scheme is launched for home delivery of medicines. The patients can send their prescriptions over the telephone or inform the health workers and the health department will ensure that it is delivered to them even if it is not in the list of available free medicines. This is the largest outreach porgramme taken up by any state government at this point of time.

10) Abhinandan Scheme:-Assam Abhinandan Education loan Subsidy Scheme 2020 has launched foe students to pursue higher studies by providing Rs.50,000 on education loans.

11) SVAYEM Scheme:- Swami Vivekananda Assam Youth Empowerment Yojana announced by the Hon'ble Finance Minister of Assam in his budget speech on 7 th February'2017,to provide financial support to the youths of Assam to take up income generating activities in the manufacturing, trading and serving sector. Another objectives is to generate employment opportunities in rural as well as urban areas through setting up of new ventures as well as growing existing ventures.

12) Punya Dham Scheme:- This scheme is framed by the Tourism Department, Govt. Of Assam, with the objective to conduct pilgrimage tours in India for senior citizen of Assam.

13) Assam Sneha Sparsha Scheme 2020-2021:- It is a striving public health initiative that aims at bearing expenditure of very high – end specialized treatment. Priority would be given to the below poverty line families.
Thank You.